Happy 2014! I hope everyone had a wonderful holiday season! I'm looking for all the great things 2014 is going to bring.
Every month this year, I'm going to share with you some of my favorite things at the moment.
1. Twinings Winter Spice Tea -- I can't find it in any stores near me, so I have to stock up on Amazon. This is some of the best tea I have ever had.
2. Disney T-shirts -- Since we're going to Disney in a couple months, I've been searching everywhere for cute Disney tees. I found an adorable Tinkerbell one at Old Navy today.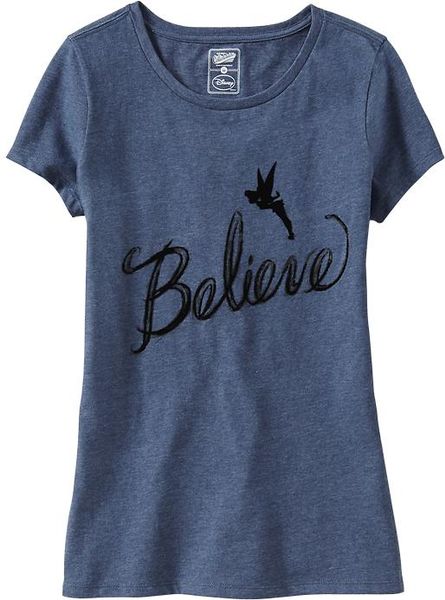 3. Suite Cross n' Fold Purse -- I bought myself a new purse with some birthday money I had and I love it. You can wear it regularly or crossbody. Love the versatility.
4. Arc System from Staples -- I recently switched from a regular planner to an Arc and I'm loving the versatility of this system. I also have another notebook for my Thirty-One business and I'm currently making one for our Disney trip. Look for a couple posts coming up in the future.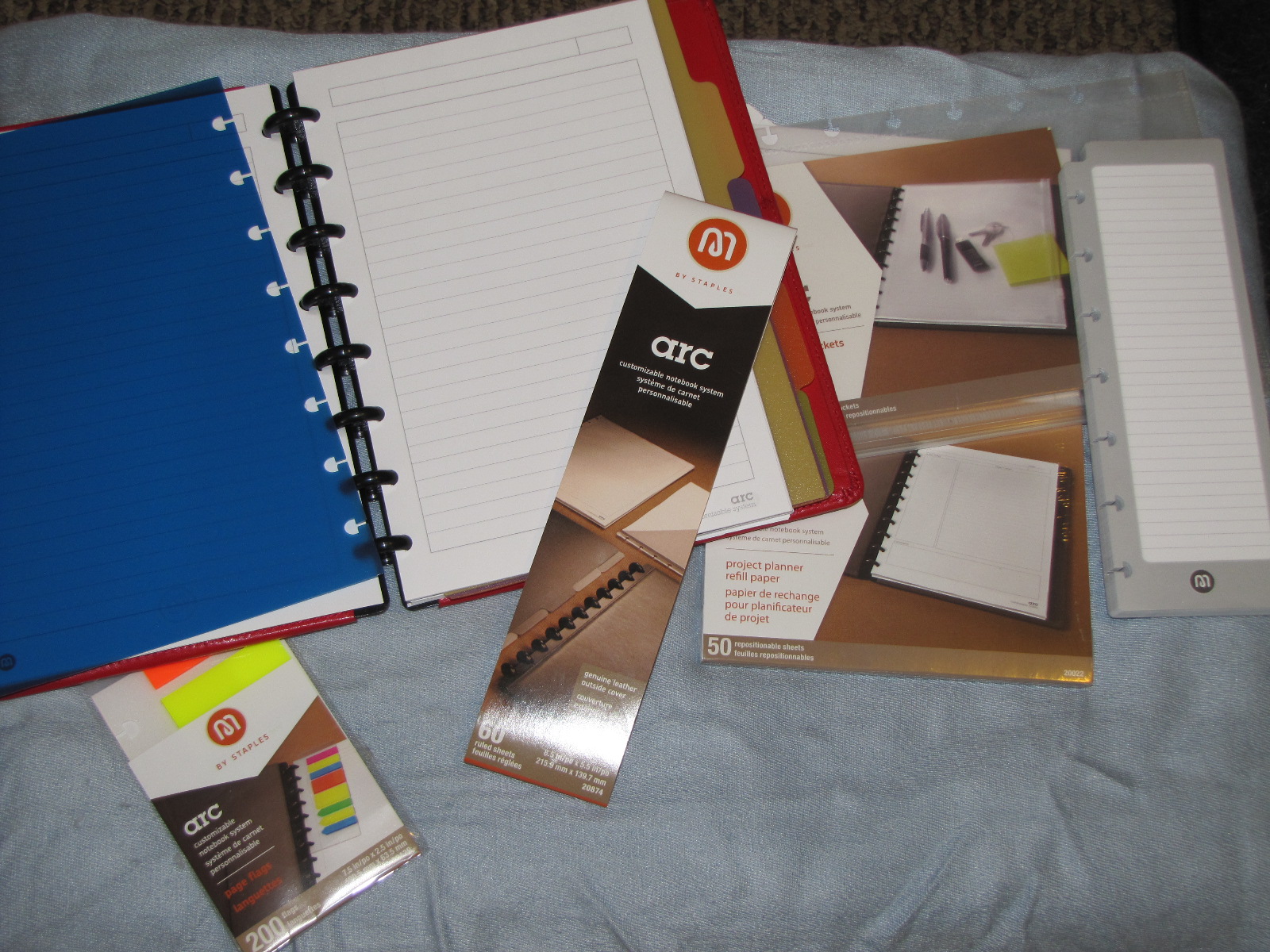 5. FitBit -- I just ordered myself a FitBit and I can't wait for it to get here so I can start using it. I'm going to track my steps for a week and then work on getting up to 10,000 steps a day. I hope this will help me get a little more physical activity into my daily routine.
Linking up to
Beauty and the Greek
.