We finally made a decision on our new bedroom furniture!
We were debating between this set from Havertys:
Or this set from Ashleys:
We deliberated for a good while about what we wanted and finally made our decision 30 minutes before the store closed yesterday!
We ended up with.... *drumroll*
....
....
...
...
...
....
The set from Ashleys!
Even though we've been eyeing the Havertys set for months now, we decided that we wanted to go with something more traditional. I came across the Ashleys set and loved it!
Here are the individual pieces in the set.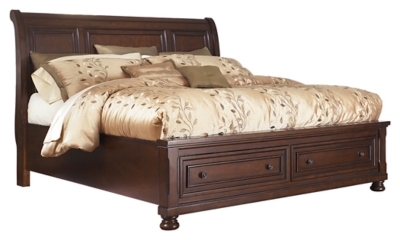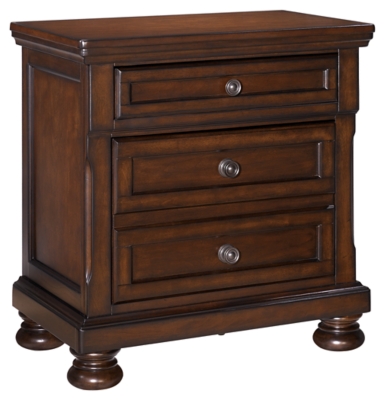 I think I'll be very happy with our set for years to come.
I'm so glad we're done with that. Furniture shopping was a lot harder than I thought it was going to be!