Merry Christmas everyone! I hope everyone is having a great time with their families!
I figured since the holiday season was almost over, I should share my Christmas decorations with you. During Black Friday, we bought us a new Christmas tree because our old one was looking kind of sad. It's so gorgeous and large. It's so tall that it's hard to get the entire tree in one picture!
We didn't have near enough ornaments to fill the tree, but we did our best and will pick some up during the after Christmas sales.
I was able to add two new ones to our tree this year.
Smiley360
invited me to check out
Kmart's Christmas Shop
and gave me a $15 gift card to buy some new holiday items.
I love glitter at Christmas time because they lights catch them and they look so sparkly! So I picked up a 4 pack of red and gold Christmas balls. They look gorgeous on our tree.
I also picked up a glittery star looking ornament to add more interest.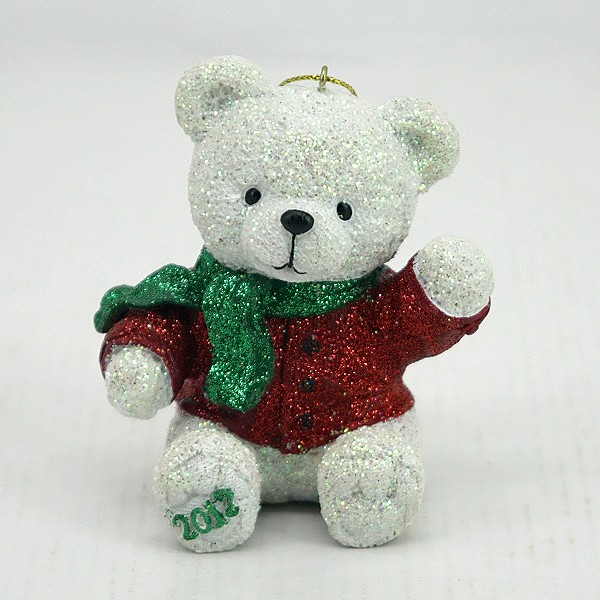 I hope everyone has a great holiday and please stay safe!
I was provided with a gift card from Smiley360 to use at Kmart. All opinions are mine.