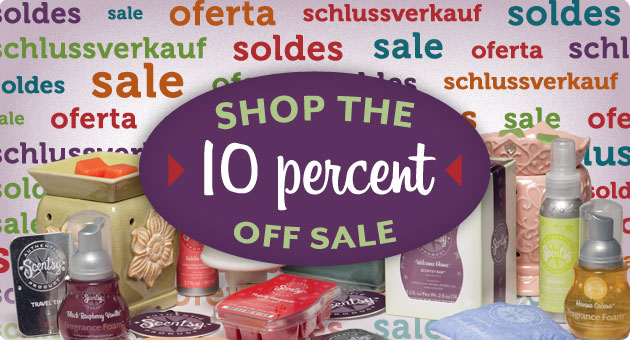 Scentsy is currently offering 10% off of most of their products, so it's a great time to stock up gifts.
If you're not familiar with Scentsy, it's a line of fragrance products. Their most popular item is their wickless candle warmers. The wax is melted by a small light bulb and it fills the air with a delicious scent. There is no flame involved whatsoever, so they're a lot safer than traditional candles.
Scentsy would be a great gift for a housewarming gift or anything other occasion. They have tons of styles and fragrances to choose from, so you can choose one to tailor to specific tastes.
I'm personally in love with the warmer of the month.
I hope that if this post introduced you to Scentsy, you'll love it for years to come!