While at the Dollar Store the other day, I couldn't pass up this adorable little pumpkin. So cute!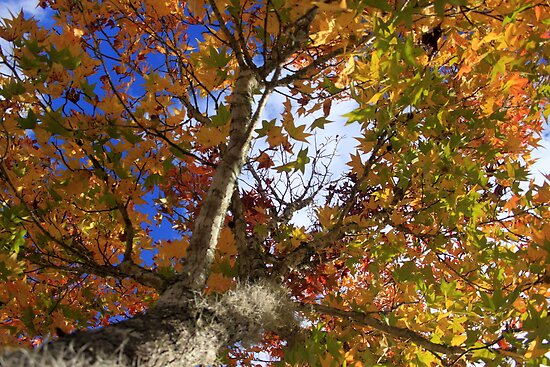 I'm over this heat and ready for some nice, cool weather.
I'm ready for FSU football!
I'm ready for a delicious pumpkin spice latte.
I love everything about fall and so ready for it start!
What's your favorite season?