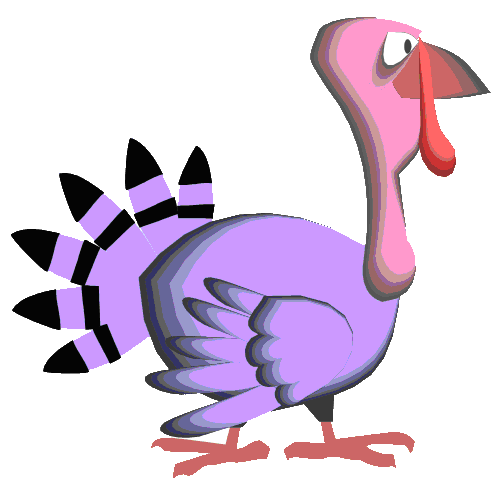 Happy late Thanksgiving everyone! This week has been ridiculous crazy, hence no post this week. Just wanted to pop in and say Happy Thanksgiving.
We just got back from Walmart to pick up a few Black Friday sales at midnight.
We picked up:
12 Opening Collage Frame for $7. Plan on putting this in my office at work.
2 Cricut Lite Cartridges (Four Legged Friends and Holiday Joy). They range up as the original price being $25, so I'm curious if this is going to be a new price for all the Cricut Lites.
Rival Crockpot for $2.97. I badly needed a smaller one.
Madden 11 for Wii for $29. Haven't played this, so not 100% sure if I'm going to keep it or not. Trying to get someone to lend me theirs so that I can see what it's like.
Overall, I'm happy with my Walmart purchases. I might end returning the game and possibly one of the Cricut cartridges, but I'm glad I was able to grab everything at such a great price!
Do you go shopping for Black Friday?